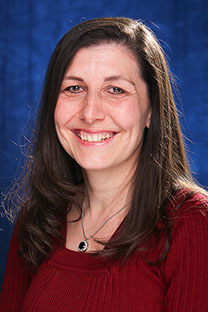 Nathalie, Registered Educator
I have a certificate of equivalence in Early Childhood Education and a diploma in Social Work. I have worked at the Children on the Hill daycare since 1988.
I think that working with children is a very rewarding job because every day is different. All the children have their very own personalities as well as strengths and emerging skills and every day, they bring with them their sense of imagination, curiosity and love for learning. I enjoy providing the necessary support for the children to attain each one of their millstones in all the domains of development (social, emotional, physical, and cognitive and language).