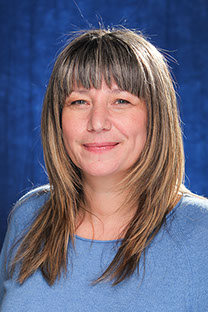 I began my educational path back home in Romania where I obtained my degree in Education and worked as an elementary school teacher for 12 years. I successfully completed my studies in Early Childhood Education at UQAM in Montréal in 2002.
I worked full time as an enthusiastic early childhood educator for almost ten years in Montréal, worked as a Daycare Assistant Director for two years in Gatineau, and I have been a part of the Children on the Hill team of educators since 2012.
Over these years I have built a solid belief that children are intelligent, strong and capable and they find amazing ways of learning.