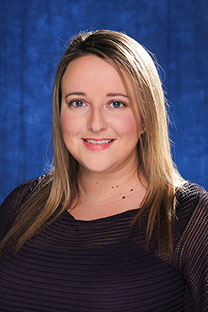 Julie,
Registered Educator
My enthusiasm for children lead me to study Early Childhood Education at La Cité Collégiale.
I have been a registered Early Childhood Educator since 2007 and have been at Children on the Hill since 2010.
I became an educator to help children attain the foundational academic, social cognitive and emotional concepts. Being an RECE allows me to be active, creative and share my knowledge and experiences with families to nurture their child`s development.